DNA – "Arabanko" (Visuals With Lyrics)

Mavin music twin, DNA shares the visuals with lyrics for the track "Arabanko" off their new body of work – 'Gemini' EP. When it comesRead More

Learn More

[Video] DJ Jimmy Jatt x CDQ – "Say What" (Pete Pete)

DJ Jimmy Jatt and CDQ serves us the official music video for their joint 'Say What (Pete Pete)'… Enjoy! We present the Visual to theRead More

Learn More
Download Freebeat:- Begin (Prod By Mubzy)
You can connect with Mubzy via:-
Call/Whatsapp:- +2349024732612
Instagram:- @its_mubzy_official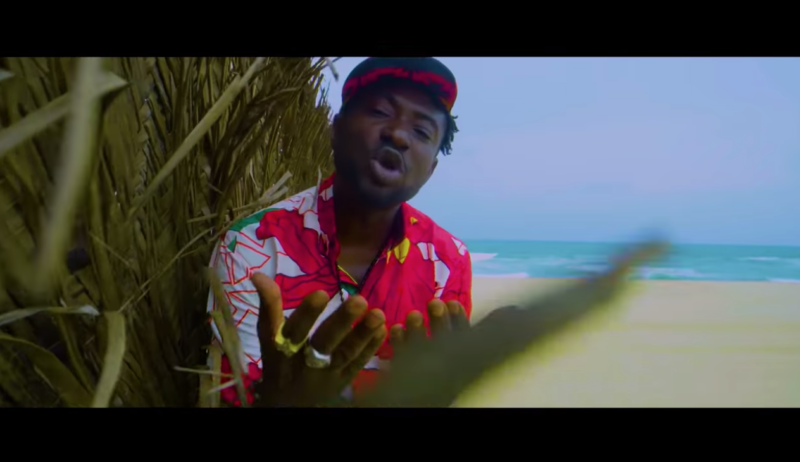 "African Queen" by Blackface… After waiting for 15 years to release his version of 'African Queen', a Mega hit officially released by 2Face in 2004, Blackface Naija returns again with the music video for his Version of 'African Queen' about a year later.
Blackface who has been known to be a 'bone in the neck' of 2face since "African Queen" dropped in 2004, waited for 15 years to drop his version which happened last year 2019. The reason for the release of his own version is very clear, Blackface has always said 2face stole the song from him. He has always claimed to be the composer of "African Queen," from the lyrics to the rhythm and every other thing. This ownership claim by Blackface has created bad blood between himself and 2face in times past.
Same 2019 2face and Blackface met on stage during a concert in Festac, (a residential area in Lagos) and called truce to their disagreement. On that stage, Blackface promised to stop haunting 2face and to drop all allegations against him. But to everyone's greatest surprise, the singer dropped his own version of "African Queen" around September 8 last year (2019) which caused a major uproar on the internet leading to lot of questions. LISTEN/GET AUDIO HERE
Today been August 7, 2020 Blackface returns with the music video for his own version of 'African Queen' He claimed 2Face now known as 2Baba stole from him years back (which made the star and African Legend he is now). Blackface's "African Queen" version which is reggae-inspired and also sounds brilliant now has an official music video. What he tends to achieve with the release of this music video after years of the song been out still remains a mystery, *let keep our fingers crossed*.
The music video has a good and catchy love story that will interest you… Watch and share your thoughts below
---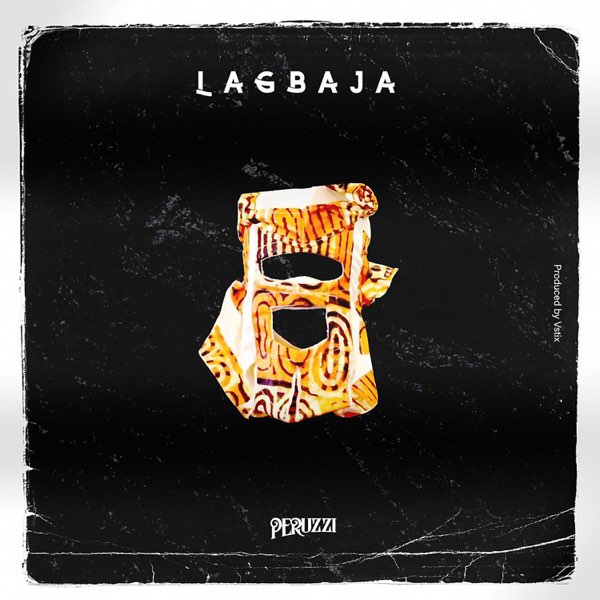 The Huncho Of Africa, Peruzzi returns with a new tune titled "Lagbaja", produced by one of his favourite producer, Vstix.
Peruzzi surprises us with this brand new single "Lagbaja"… The singer who has been on the low for months now hits us with a different Vibe. Before he went on break he dropped 'Cinnati Love' which was released with a free verses for music fans and upcoming music artistes to jump on, produced by Rexxie. And also a short body of work titled 3 (The EP). The EP consists of three (3) impressive new tracks; "D Side", "Show Working" and "Reason". It has guest appearance of British singer and rapper – Not3s.
Before all these Peruu opened 2020 with the debut single 'Gunshot', a song also co-produced by Vstix which is still enjoying good streams, getting requested for on Airplay and rocked top music charts earlier in the year.
This new record "Lagbaja" is a bail out song that comes with a good dance tune. It also promises to do some wonders with streams, Airplays and become a favourite in no time… Listen and Enjoy! below
Quotable Lyrics
Call lagbaja
Say the matter e don turn kasala
Abi you go call fashola
As road block don block ashana o
Na the matter we dey solve
But e no gree solve
Ask her wetin dey sup
E no fit talk…
The new record 'Lagabaja' is accompanied with a crispy music video Shot and Chopped by NAYA Effect…
---
Download Freebeat:- Kizz Daniel Type Beats (Prod By Godslove)
od'slove Muzik, used to be known as C.G.O Beatz, is a versatile music engineer, sound and vocal engineer and Mix/Master engineer who has worked alongside big names such as Extraodinair, Foster Zeeno, Rydda, iSong Beats, Mr. C.G.O & Toby Lee Beats just to name a few. He is giving away for FREE 3 of his own creations and time heavily invested beats
Follow him on Instagram @cgorecordz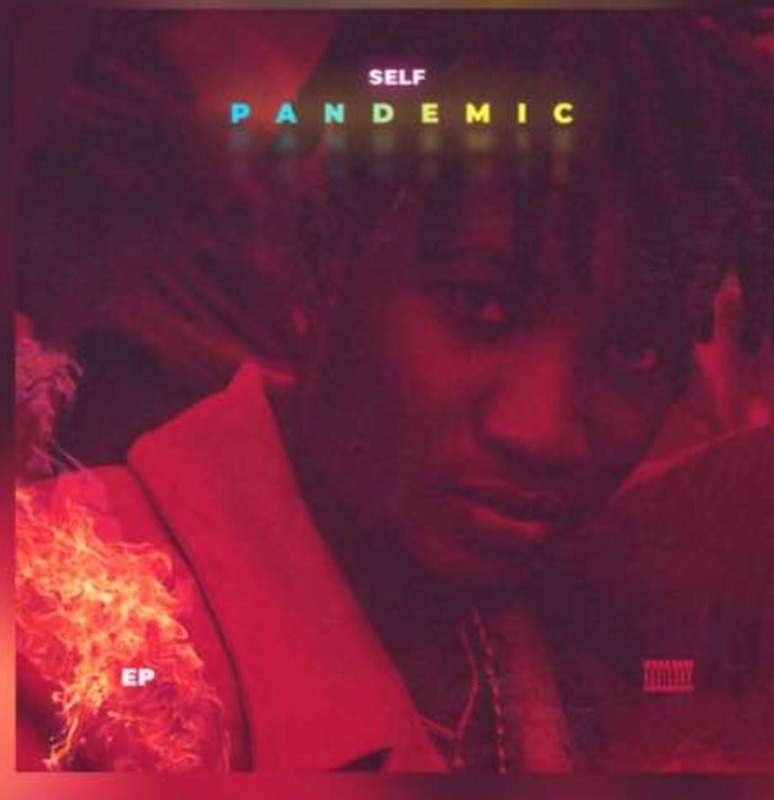 Ejeh bunmi solomon who's stage name is SELF , he is a singer, performer & a songwriter born & base in Lagos Nigeria. He is also a fashion lover & a fashion model
SELF is an artist that will shape the sound of music in the music industry with his own kind of Styles. SELF has passion for good music.
The young talented artist just Released this New hit single titled MAMASITA, produced by Switch.
Mamasita also Mixed & mastered by Switch is off his debut EP "PANDEMIC".
He also promised the audience great music as long as they supports good music.
Please listen to this great, young talented artist new single off his debut Ep and share your thoughts Thank you.
'Mamasita' Video is directed by Award winning director MATT MAX, Watch below to enjoy…
Instagram handle : @self_papichulo
Twitter : @self_papichulo
---
Downoad Instrumental: Crayon – Sometime (Remake By Sharplex)
You can connect with Sharplex via:-
Instagram:- @sharplex1
Call/Whatsapp:- +2341800106227
Download Freebeat:- Teni And Burna Boy Type (Prod By Major Dan)
You can connect with Major Dan via:-
Instagram:- @majordanofficial
Calls/WhatsApp: +2349057678352
Download Freebeat:- Party No Dey Finish – Naira Marley And Zlatan Type (Prod By Baman Beatz)
You can connect with Baman Beatz via:-
Whatsapp:- +2348138933677
Instagram:- @iamjust2noisy
Youtube:- Baman Beatz
Download Freebeat:- Marlians (Prod By Baman Beatz)
You can connect with Baman Beatz via:-
Whatsapp:- +2348138933677
Instagram:- @iamjust2noisy
Youtube:- Baman Beatz
Download Freebeat:- M.D Beat (Prod By Fizzybeat)
You can connect with Fizzybeat via:-
Instagram:- @itzfizzybeat_
WhatsApp:- +2347088207544